Discover more from White Guy Confidence
A newsletter about the media industry and some other stuff
Over 1,000 subscribers
When success is not enough
This is White Guy Confidence, Karen K. Ho's newsletter about media, life, and how to avoid her mistakes. If you like it, you can access the online, shareable version (and subscribe) here. Karen is on Twitter @karenkho, and she also has a website. She appreciates your readership and when you share her work.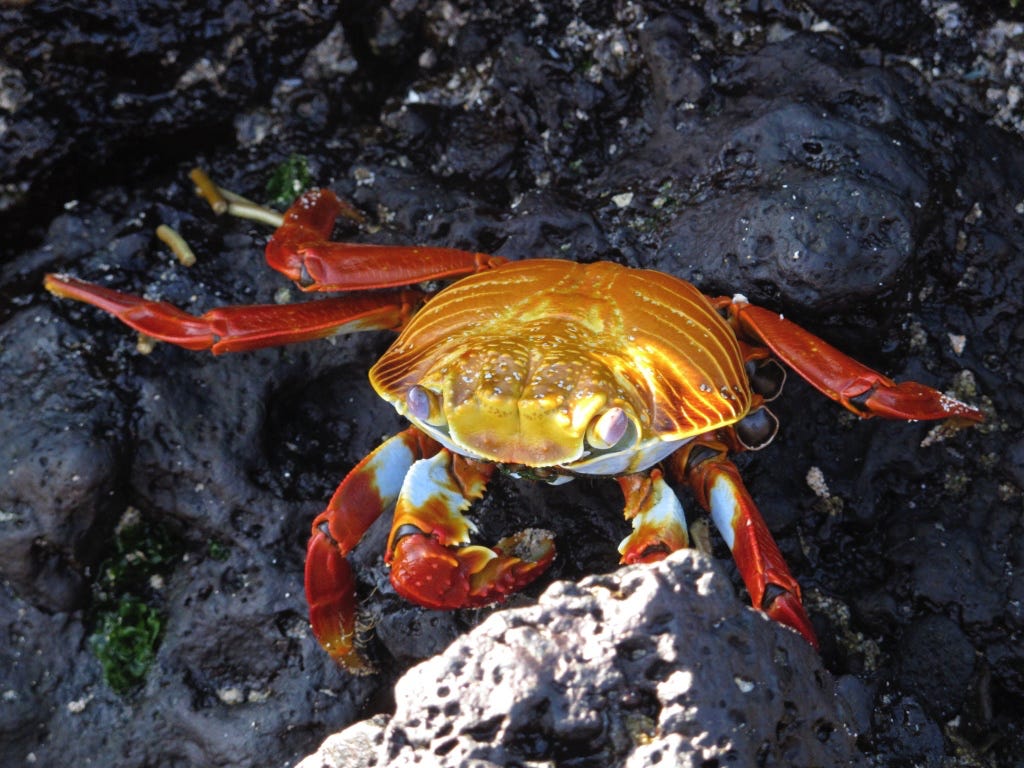 I'm often behind when it comes to consuming media, especially television, movies, and podcasts. But I often make time to catch up on This American Life and Longform. The former has massively shaped so much of modern documentary radio and podcasting, and the latter has helped define what is considered gold-tier work for many magazine writers, investigative reporters, and non-fiction authors.
A few weeks ago, Longform published an interview between Max Linsky and Nick Quah, the proprietor of Hot Pod. The interview is particularly notable because Quah talks about his experience moving to the U.S. from Malaysia, working at Business Insider, BuzzFeed and Panoply, and how he decided to devote himself full-time to his paid newsletter covering the podcast industry.
Quah is extraordinarily candid about his feelings of failure, how much he makes annually through subscriptions, his feelings about his unsustainable pace of work output, as well as how he balances covering news, providing analysis, as well as writing criticism and reviews. Surprisingly, Quah does not consider himself a reporter or journalist. And Quah is incredibly honest about his feelings on the physical and emotional distance he has from his family in Malaysia, as well as the alternate life he may have had as a barrister in London.
The interview is worth listening to for many reasons, including how it illustrates how achieving success in a new, unusual way can still be filled with anxiety and fraught with uncertainty. I think Quah also breaks a lot of expectations about how Asians and Asian-Americans are expected to act, while also being very funny and thoughtful.
Linsky, with all the energy of a mentor or kind older brother, frequently pushes back on Quah's statements. This includes digging deeper into Quah's decisions to leave New York, and then New Haven, to move to Boise, Idaho, as well as why Quah isn't happy with what he's achieved in a relatively short amount of time.
Quah responds to legitimate fears about possible medical costs, his immigrant background, his experience of being fired, and in an abstract way, a kind of ambition that isn't overly concerned with impressing a certain group of media types in LA or New York.
I have listened to Longform for years, and consider Linsky a friend. Despite the meta-layers to Quah being on the show, I really appreciated the opportunity to hear more about someone I think is really underrepresented in American media: an Asian-American immigrant, annoyed with the current way things operate, trying to figure out a new path while also working with established names.
Listening to Longform is often a great way to learn writing and narrative techniques from leaders in these fields. It's rare that I come away feeling less alone in what I've gone through, as well as hear discussions on tougher issues like trying to move on from a prevailing sense of failure.
---
Industry news: Yesterday, the American Society of News Editors released data visualizations on its latest diversity survey results. Notable things include the lack of participation from the New York Times, and the relatively small amount of improvement in large newsrooms in terms of increasing the number of journalists of color to reflect census demographics. Several newsrooms, including the Boston Globe, the Detroit Free Press and the Milwaukee Journal Sentinel are actually less racially diverse than in 2004. More than a dozen newsrooms had leadership staffs that were entirely white.
With the 2020 election just over a year away, a noticeable lack of journalists and editors of color means many media organizations across the United States will likely repeat the same mistakes as the previous election while covering communities of color as well as when the President or the Republican party refer to issues like immigration, refugees, and white nationalism.